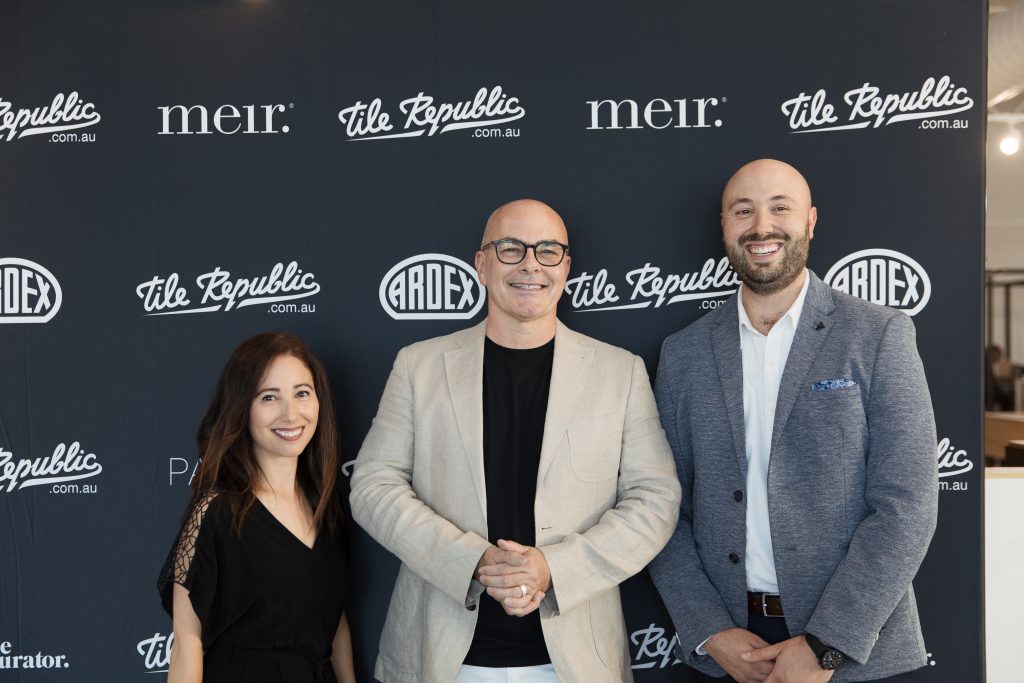 Several weeks ago we celebrated our official showroom launch with members of Canberra's design community, local builders and special guest Neale Whitaker.
"Neale Whitaker is undisputedly one of Australia's top interior designers. You most likely know him as the stylish English Judge on 'The Block' and lead designer and co-host of 'Love It Or List It Australia', but his knowledge and expertise come courtesy of his successful publishing career of over a decade at the helm of Aussie style bibles Belle and Vogue Living". – Her Canberra
On the night, Neale shared his insights on the future direction of design, particularly the shift towards creating personalised spaces, for example through the use of coloured tiles. Read more about his top bathroom trends to embrace here.
Huge thanks to our sponsors Meir, Parisi and Ardex who helped make the event possible, and mostly to everyone who came and celebrated our official showroom launch.
Here are some highlights from the night!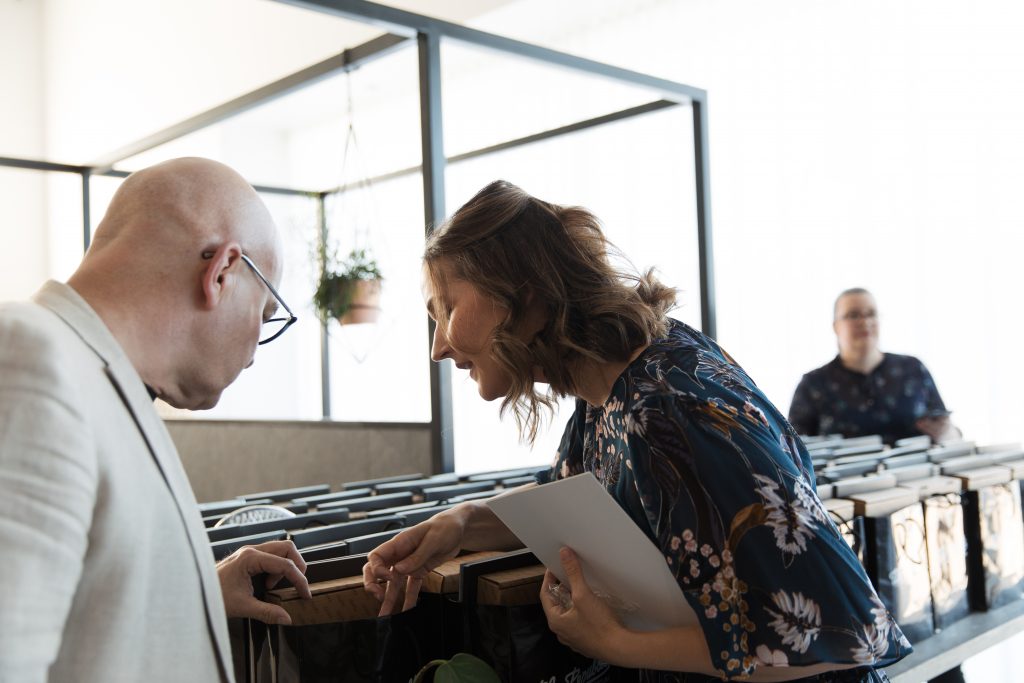 To get all of Neale's design expertise he shared at the launch head over to Her Canberra or Style Curator