This recent bathroom renovation by Elite Renovations set our Instagram on fire so we knew it was one we had to include in our project gallery! Featuring our brand new Vancouver tile in colour white and vintage grey finger mosaic, it's easy to see why this contemporary luxe bathroom has made it onto so many of your bathroom design inspiration boards.
As well as the tiles, we also supplied the tapware, bath and shaving cabinet. Let's take a closer look around this space as we chat with Elias, founder of Elite Renovations, who took this space from drab to divine.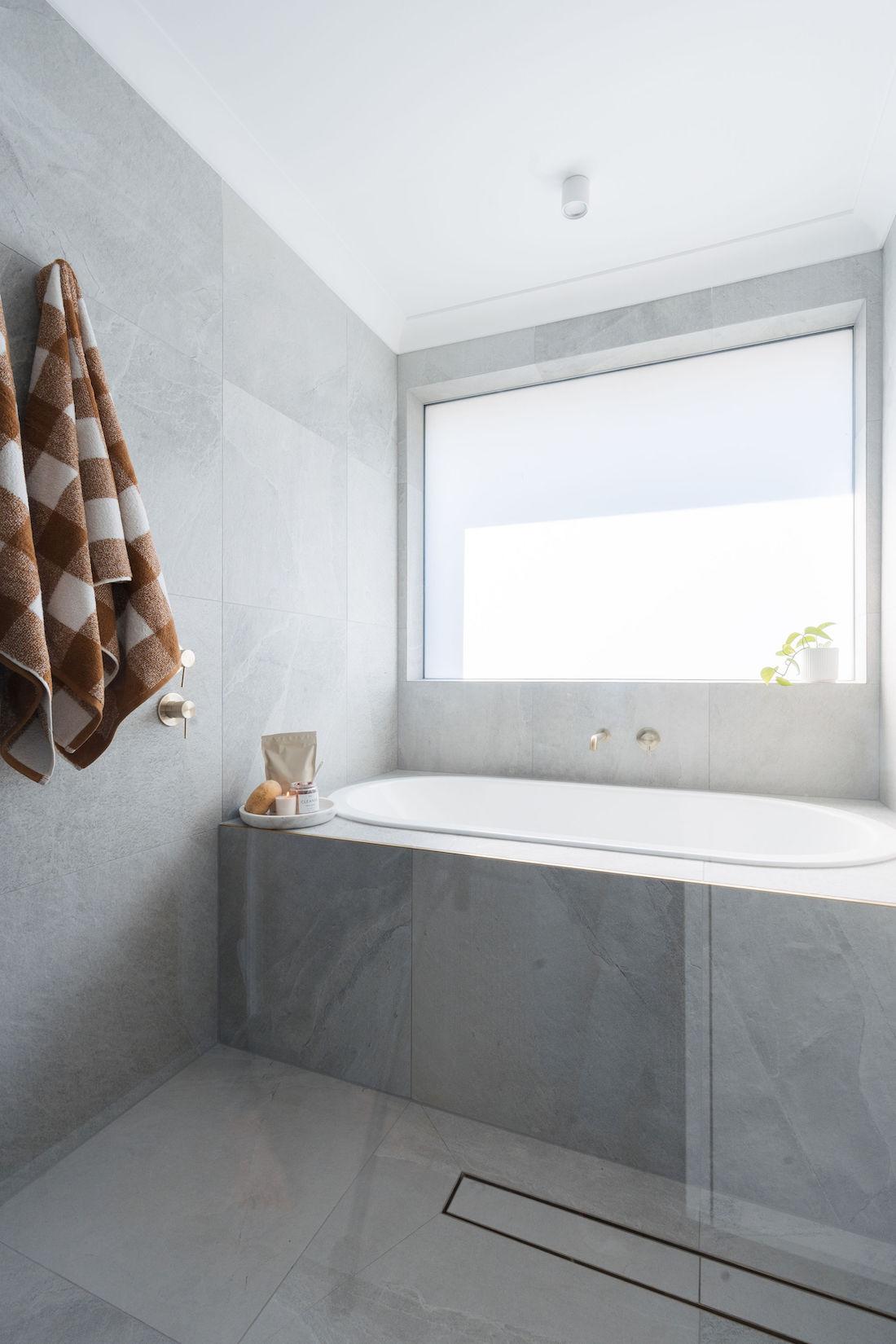 Tell us about the brief for this project.
"The client came to me mid home renovation. Dissatisfied with her current builder, she discovered me through Instagram. Once I visited her home, I quoted the job and we quickly got to work to transform the space," explains Elias of Elite Renovations.
"They had recently renovated their laundry and ensuite, and wanted to carry a similar look and feel through to their main bathroom."
The bathroom looks incredible, how has the space changed from the 'before'?
"It was a smaller bathroom with the shower over the bath. I suggested removing the linen closet in the hallway for additional space."
"The bathroom also had rather drab tiles and the vanity was too large for the space. We wanted to create a sense of light and spaciousness. Using the same tile on the floor and walls in a larger size certainly helped to achieve this," says Elias.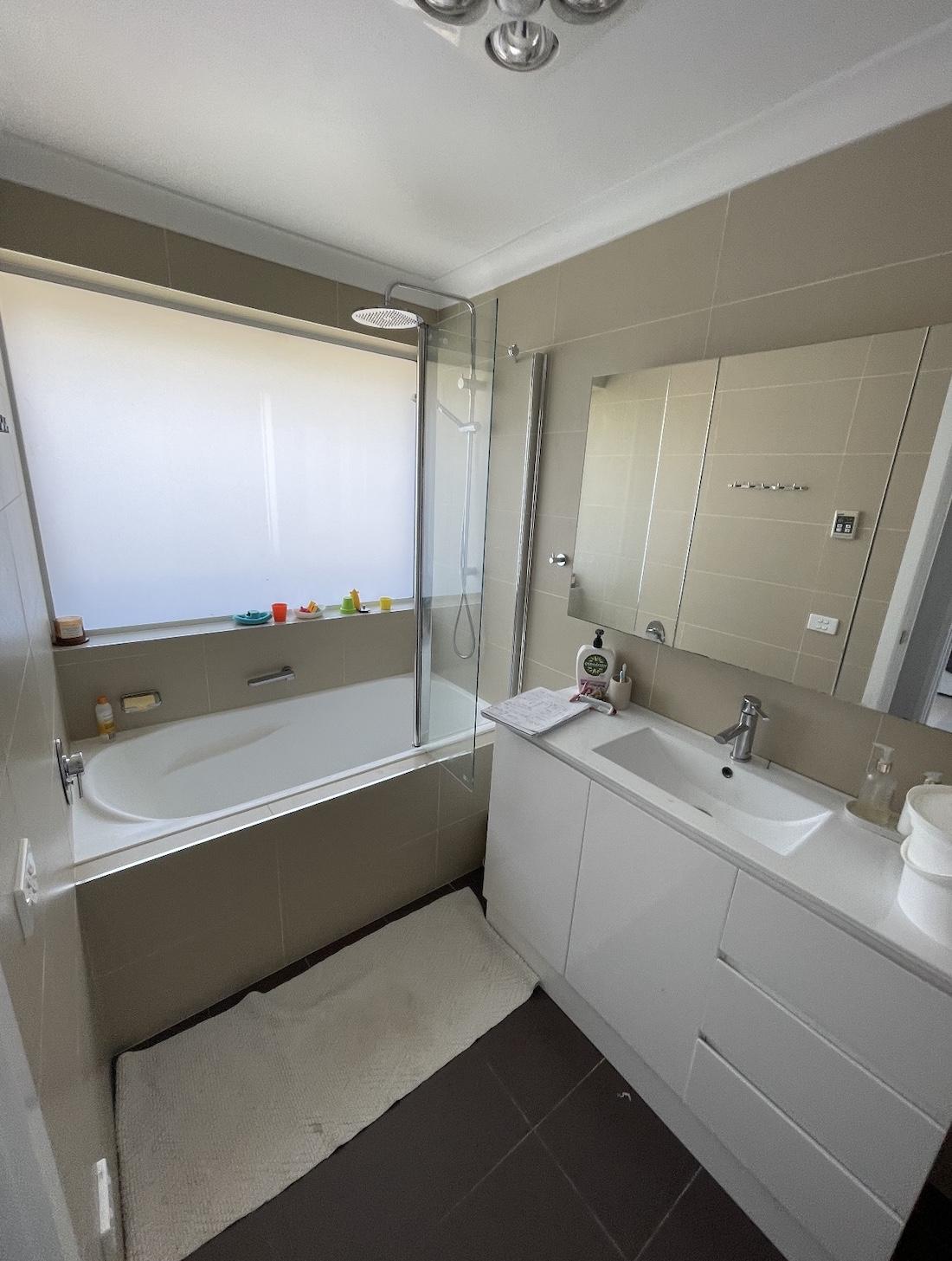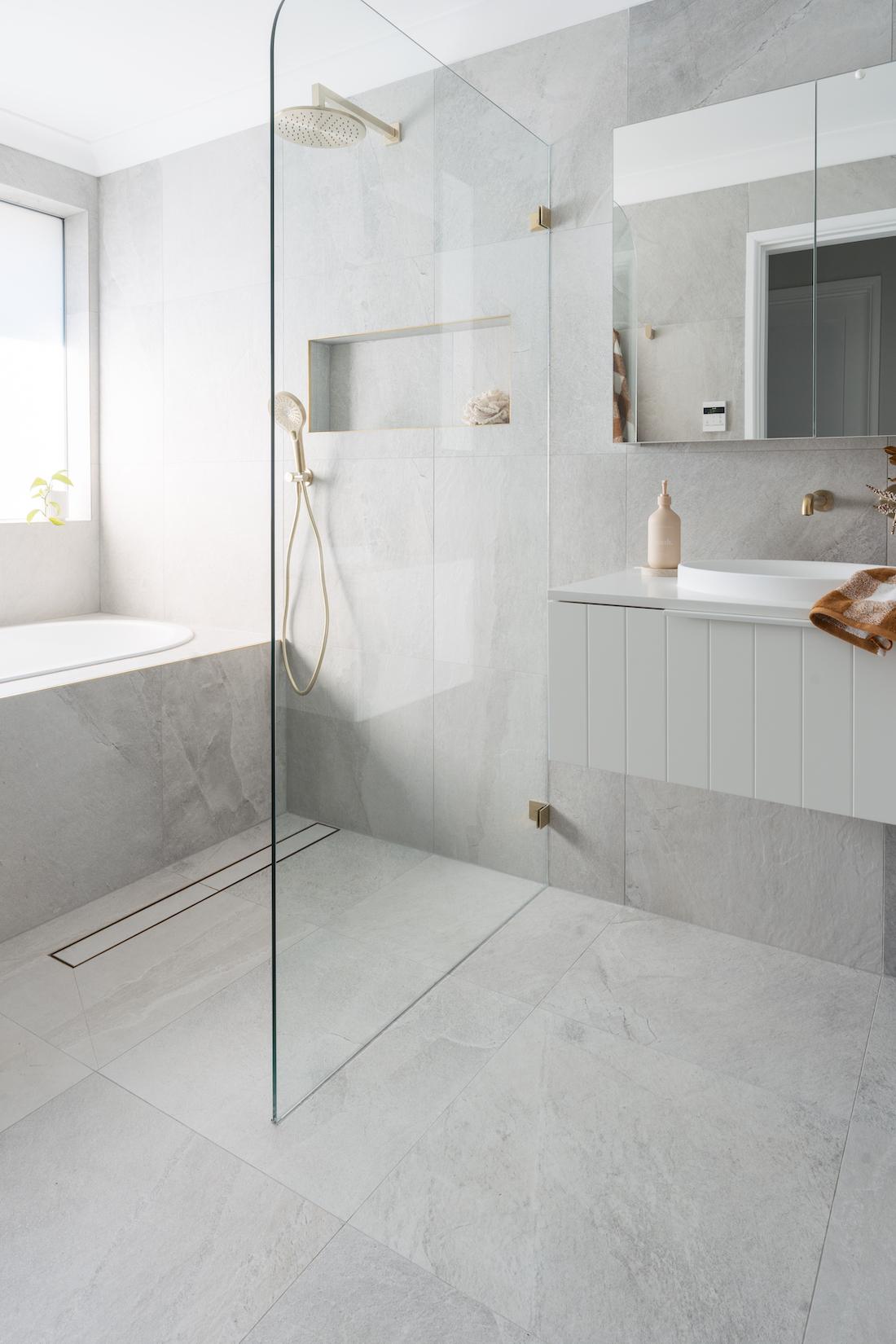 Did the vision for the space change at all over time or were there any unexpected challenges?
"The client had already purchased many of the materials for the bathroom when she engaged me, such as inferior tapware. I took her into Tile Republic and it didn't take much convincing for her to return those products and select the fixtures and tiles from Tile Republic instead.
"So this naturally changed the look of the bathroom to some extent. I also suggested she use the feature tile along the main wall as you enter the bathroom rather than around the bath. Being a small mosaic tile, it makes cleaning and maintenance easier.
"Otherwise it was a fairly seamless renovation. There were the usual problems like a suspended slab bathroom floor and a timber floor under the linen closet we removed that we had to cover over. But nothing too challenging for us to handle," laughs Elias.
Thank you Elias for sharing this bathroom project with us! If you love our new Vancouver tile, it's available in 4 colours. Find more details or request a sample here. To see more work by Elite Renovations, connect with them on Instagram or visit their website.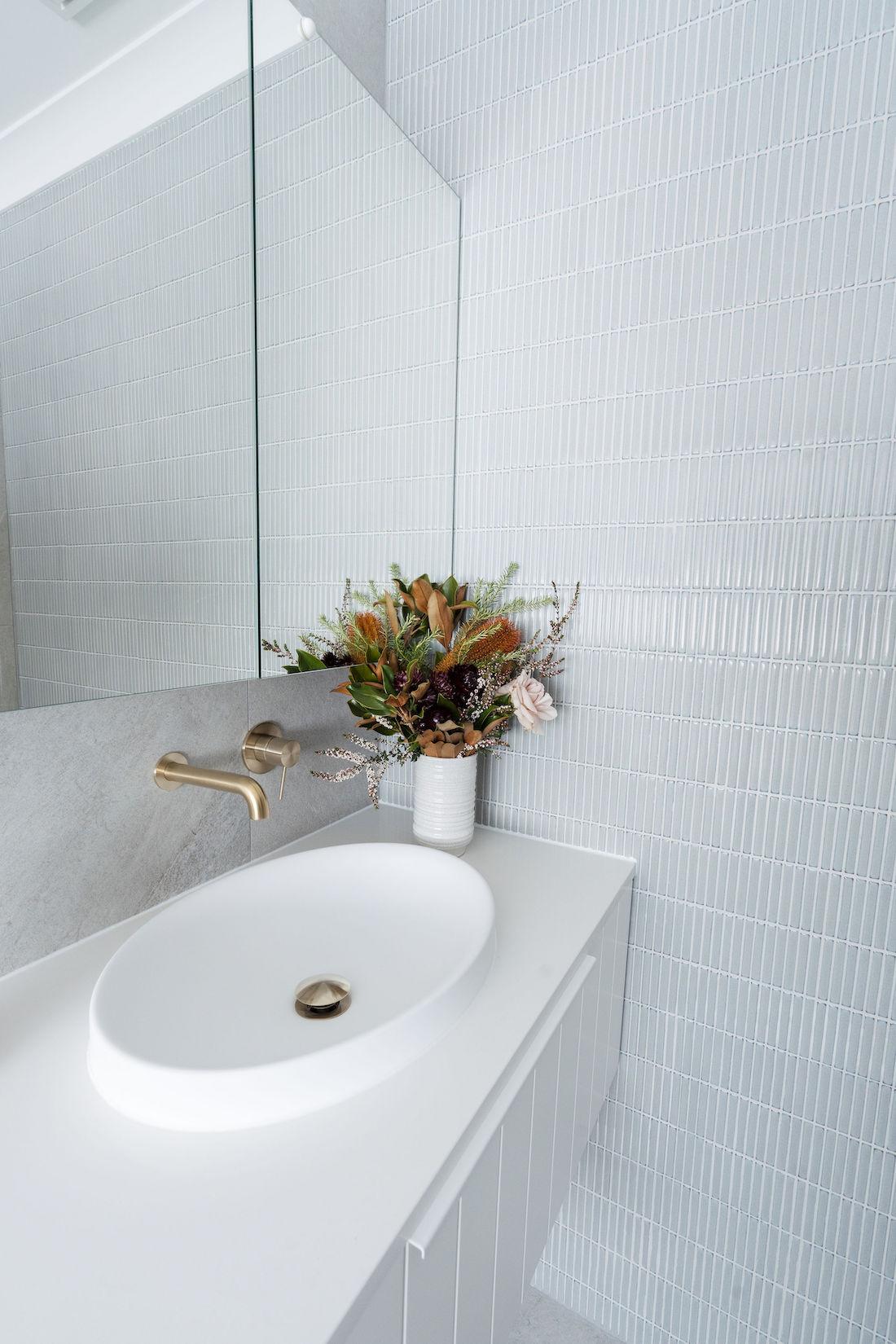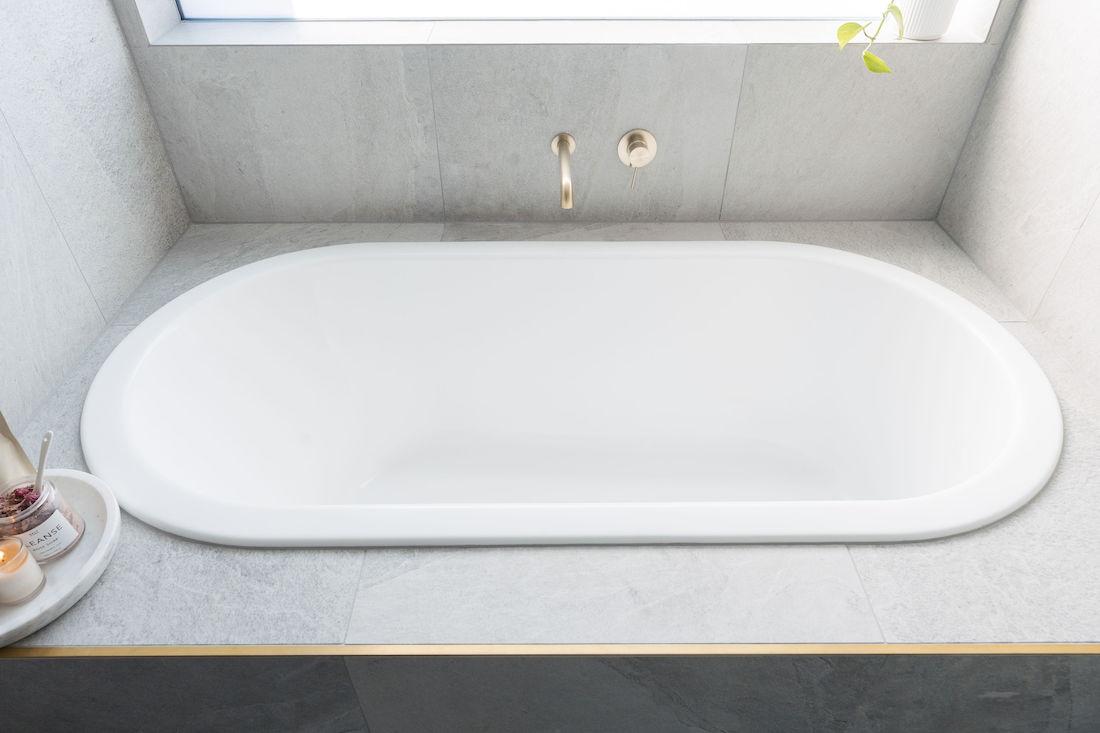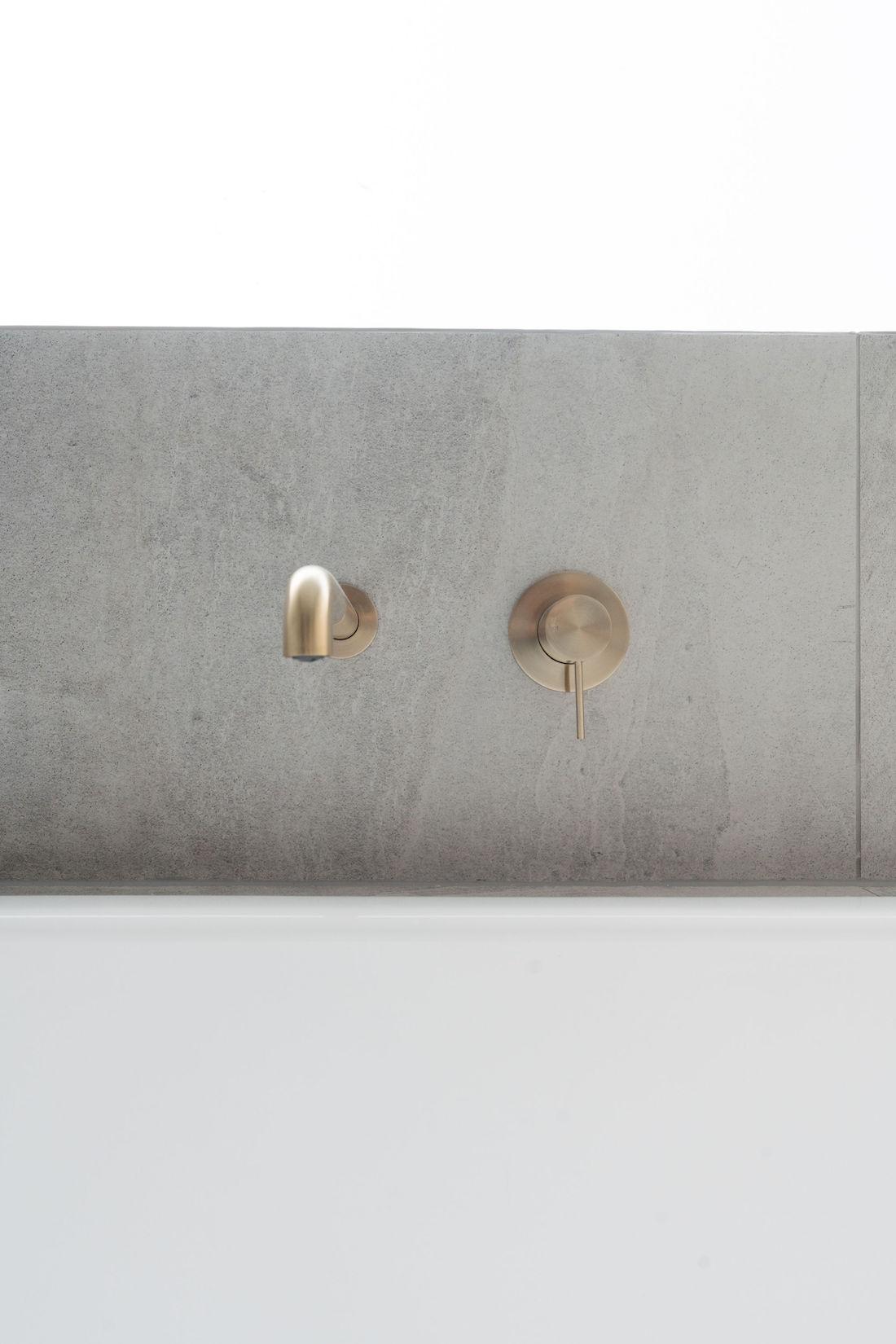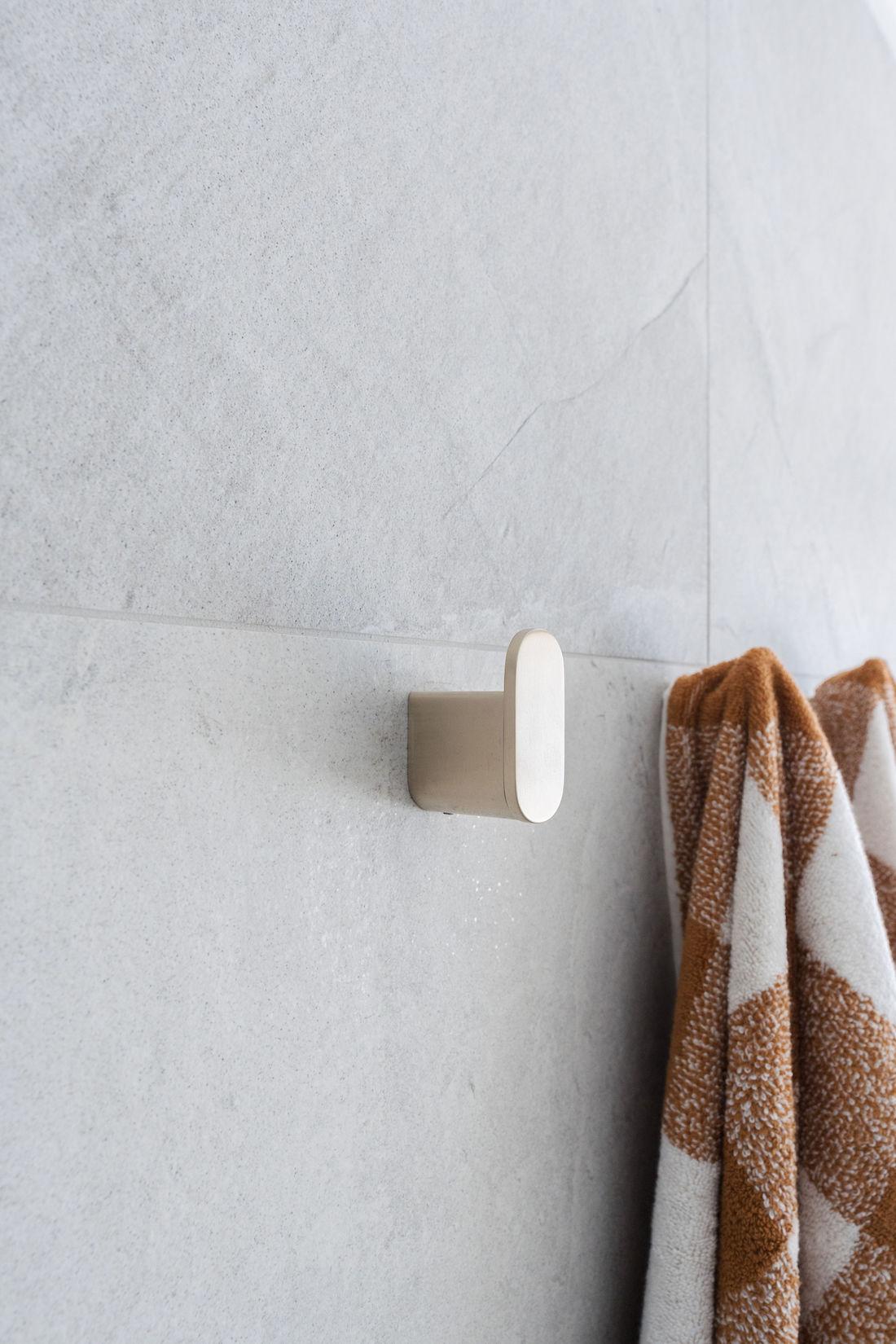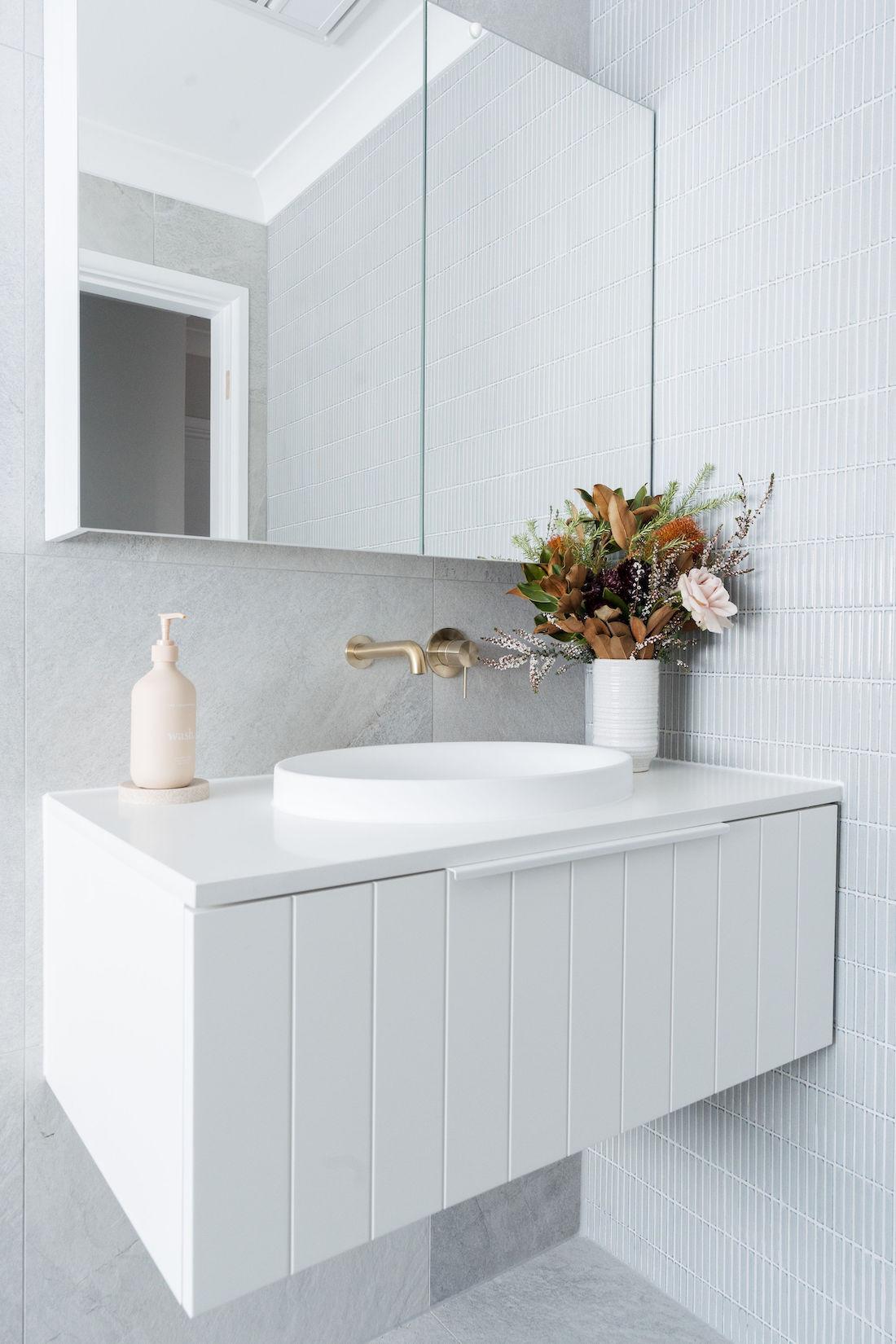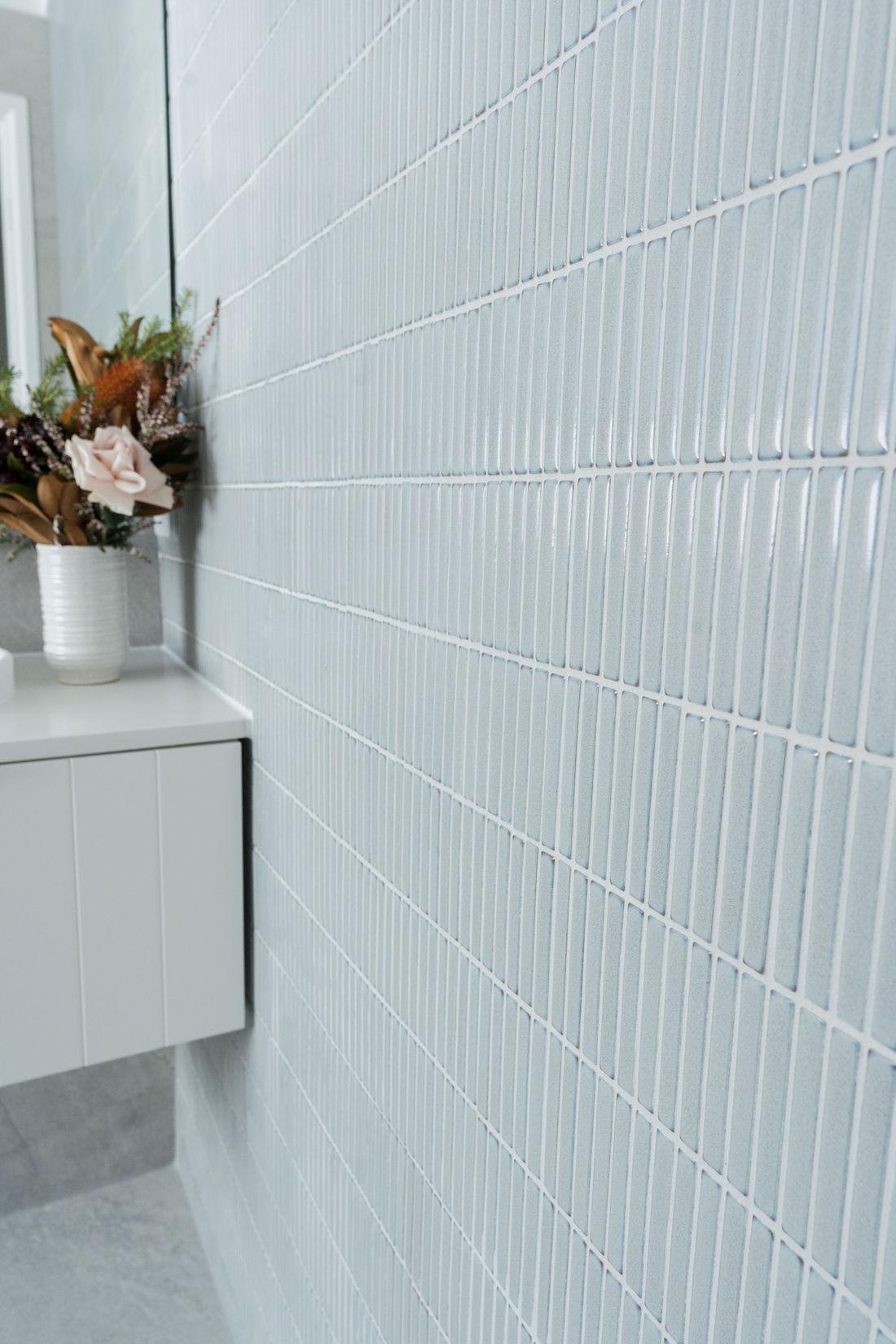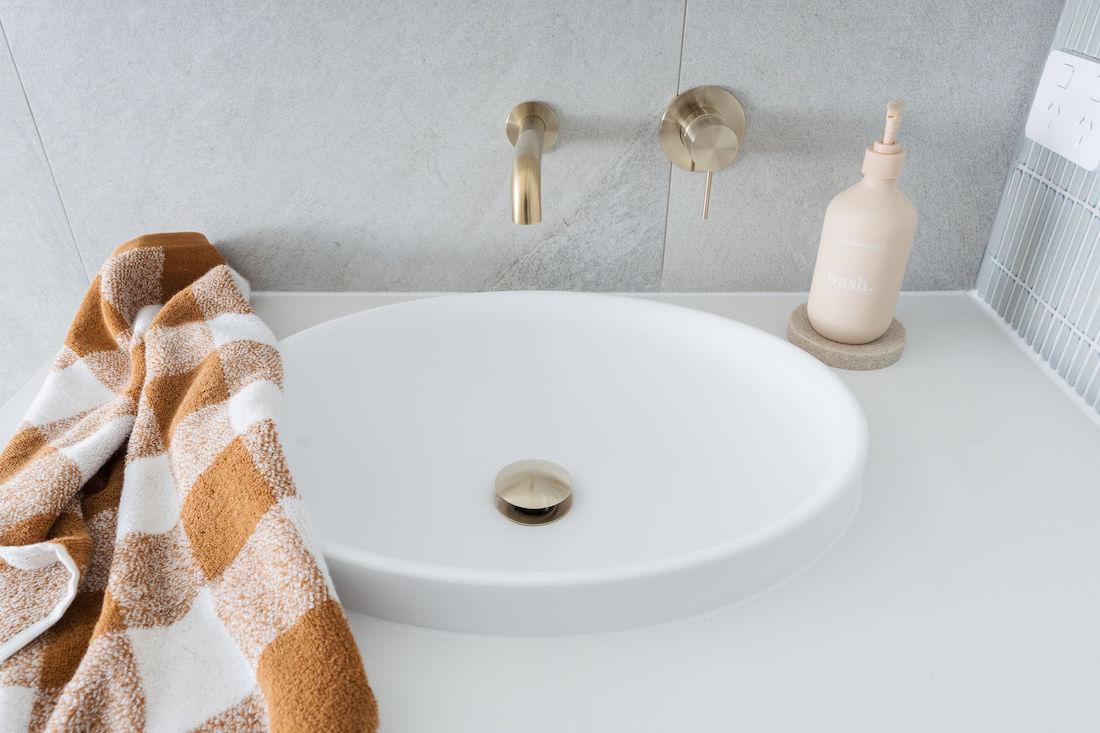 Renovation: Elite Renovations
Styling and photography: Style Curator