Some of our clients look for splashback tiles to add a pop of colour or pattern to their kitchen… and others use texture to create depth and interest. And that's exactly what Jess Harris of Sunday Harris did in her newly renovated warm and organic kitchen design.
Our range of handmade tiles includes square and rectangular shapes, in every colour of the rainbow. And we also have matte, gloss or crackle glaze finishes. Just as Jess described, handmade tiles add texture to a space. This is because their irregular surface catches light and casts shadows in interesting ways, achieving a sense of depth.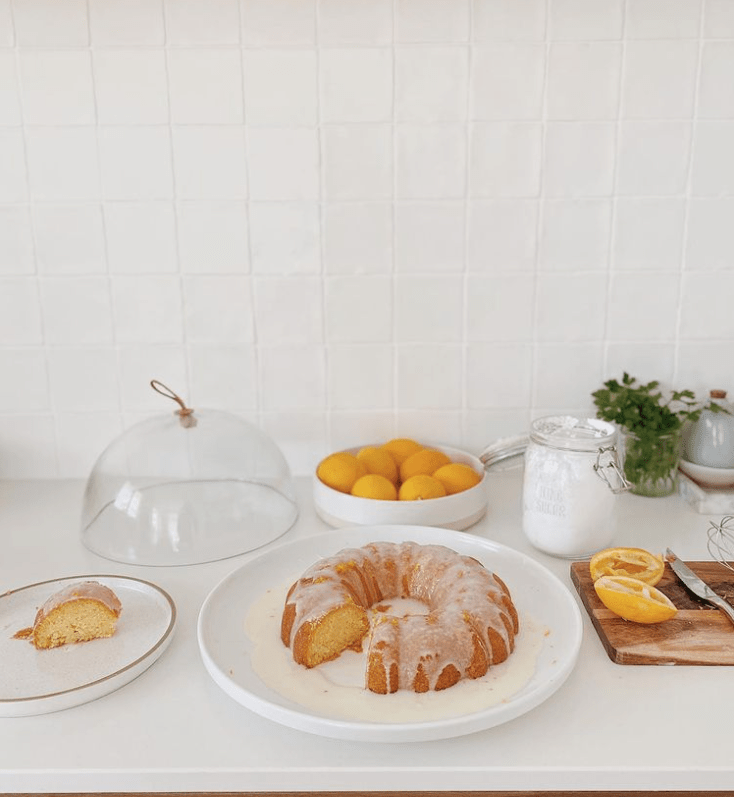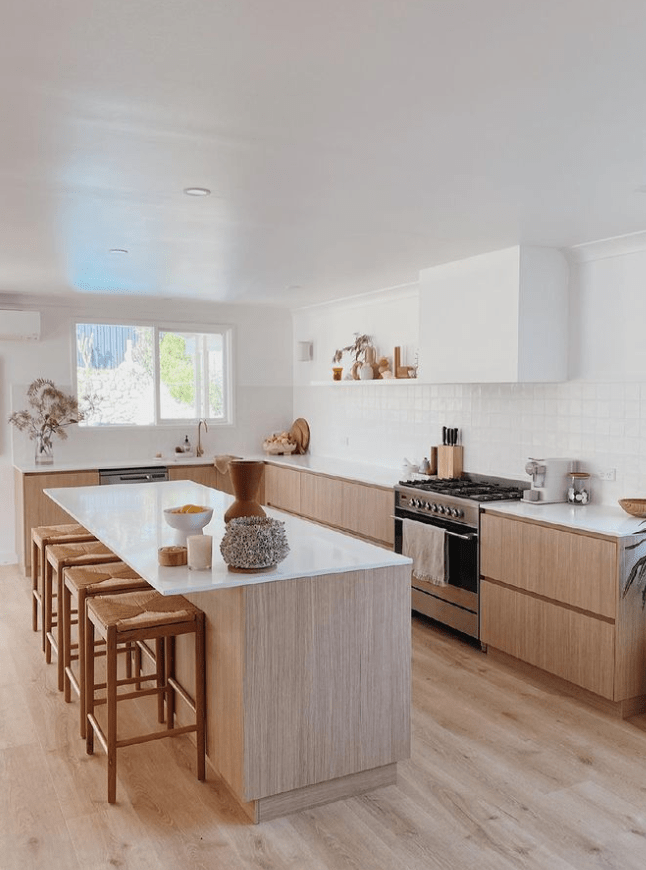 Suiting a broad range of design styles, from coastal to contemporary, handmade tiles are a popular kitchen splashback option. While subway shapes continue to trend, the square shape is emerging as the hot new favourite.
With a brief to create a bright and white kitchen, featuring simple and natural finishes, we think Jess nailed her kitchen project. If you love the splashback tile she chose, you can shop it online here.
We hope this organic kitchen design has inspired you for your next renovation project. For more information, leave a comment below or email us at hello@tilerepublic.com.au