We've just returned from Canton Fair in China where thousands of exhibitors shared the latest products for the home, including bathware, lighting and building materials. There was plenty of inspiration and hot new trends coming through, here are the key bathware trends to watch out for in 2020.
1. Coloured basins
Coloured basins have been slowly coming onto the market in recent years but many were only accessible to the high end of town – until now! Demand for this product is seeing more manufacturers create coloured basins, which is increasing competition and driving down prices. We saw coloured basins in soft muted tones through to vibrant colours, in just about every colour of the rainbow!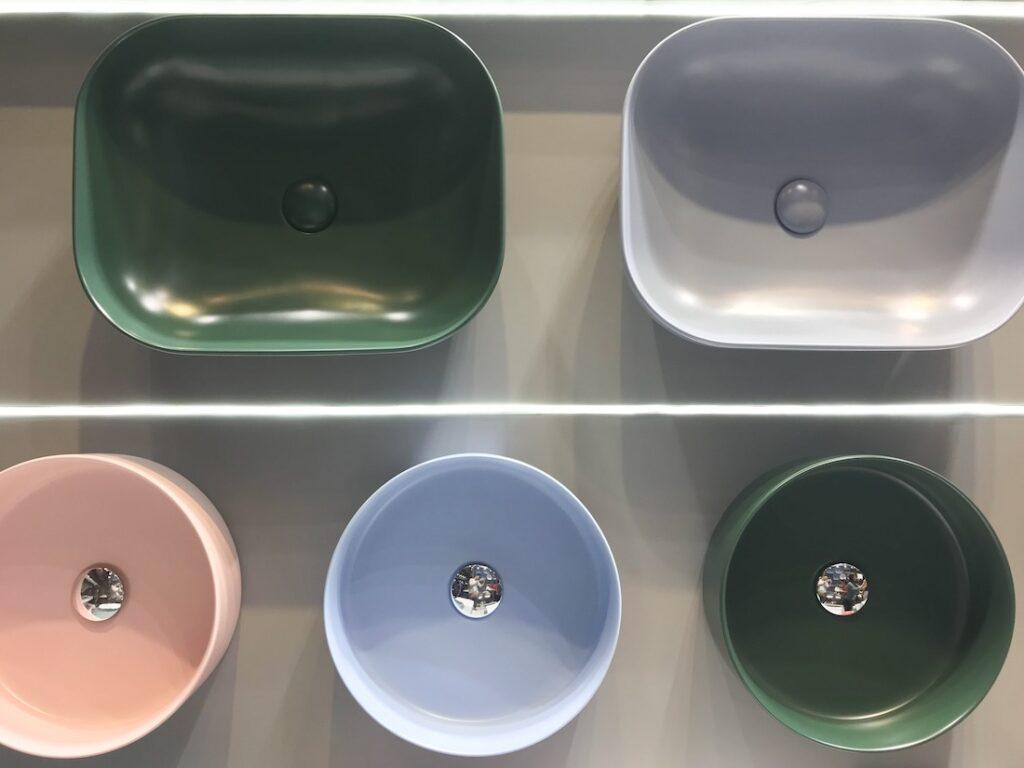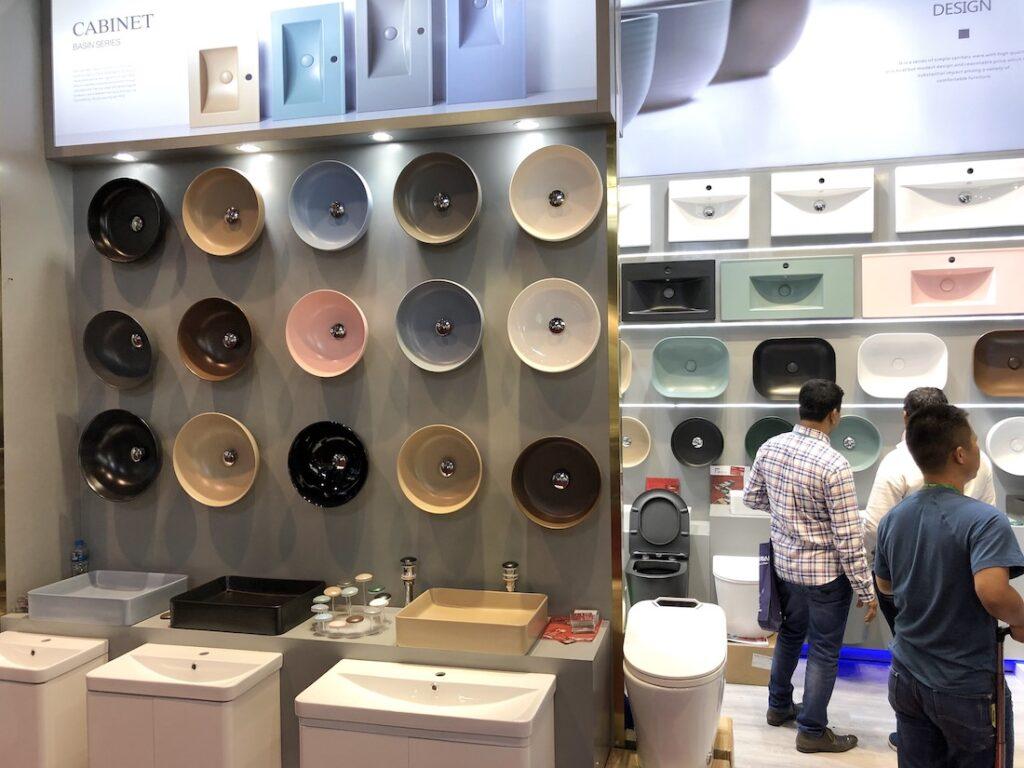 2. New tapware shapes
Slimmer tapware bodies, handles that look like knuckle-dusters and single-lever mixers were just some of the new tapware shapes we saw at Canton Fair. While the focus in Australia on recent years has been on tapware finishes, i.e. metallic finishes, we're predicting bolder shapes for 2020.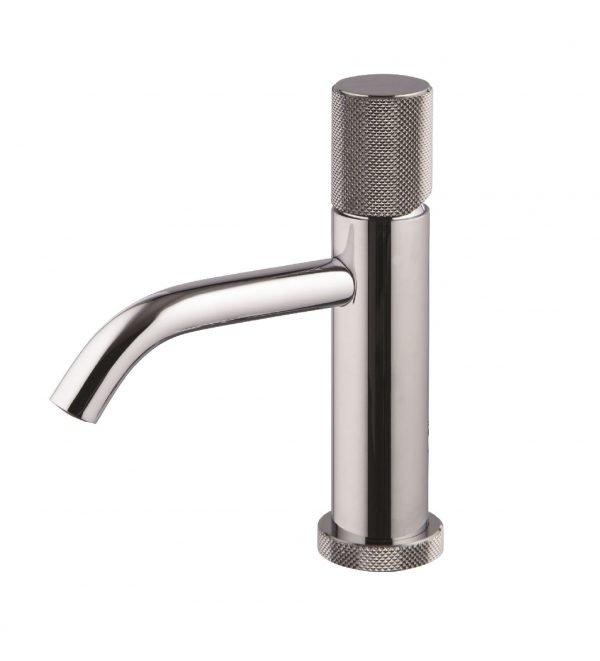 3. Design-forward toilets
Forget basic white toilets, the range of new toilets on offer blew us away! Sexier shapes, slimmer seats, rimless jet technology and tornado flush are some of the advances. And yes, there were even coloured toilets being displayed at the fair too!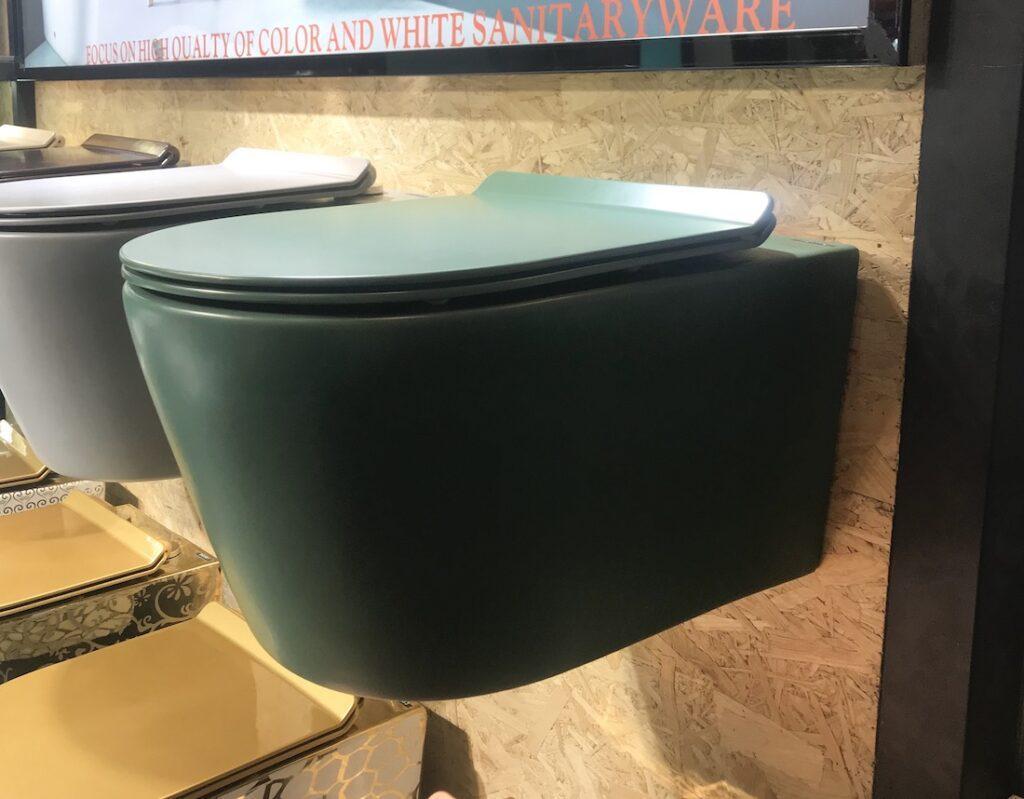 4. Smarter bathware
Who doesn't love a hidden surprise or bit of tech integrated into products? The gadget-factor is etching into the bathware space with voice-activated taps, self-cleaning toilets and LED mirrors with illuminated clocks and Bluetooth speakers integrated.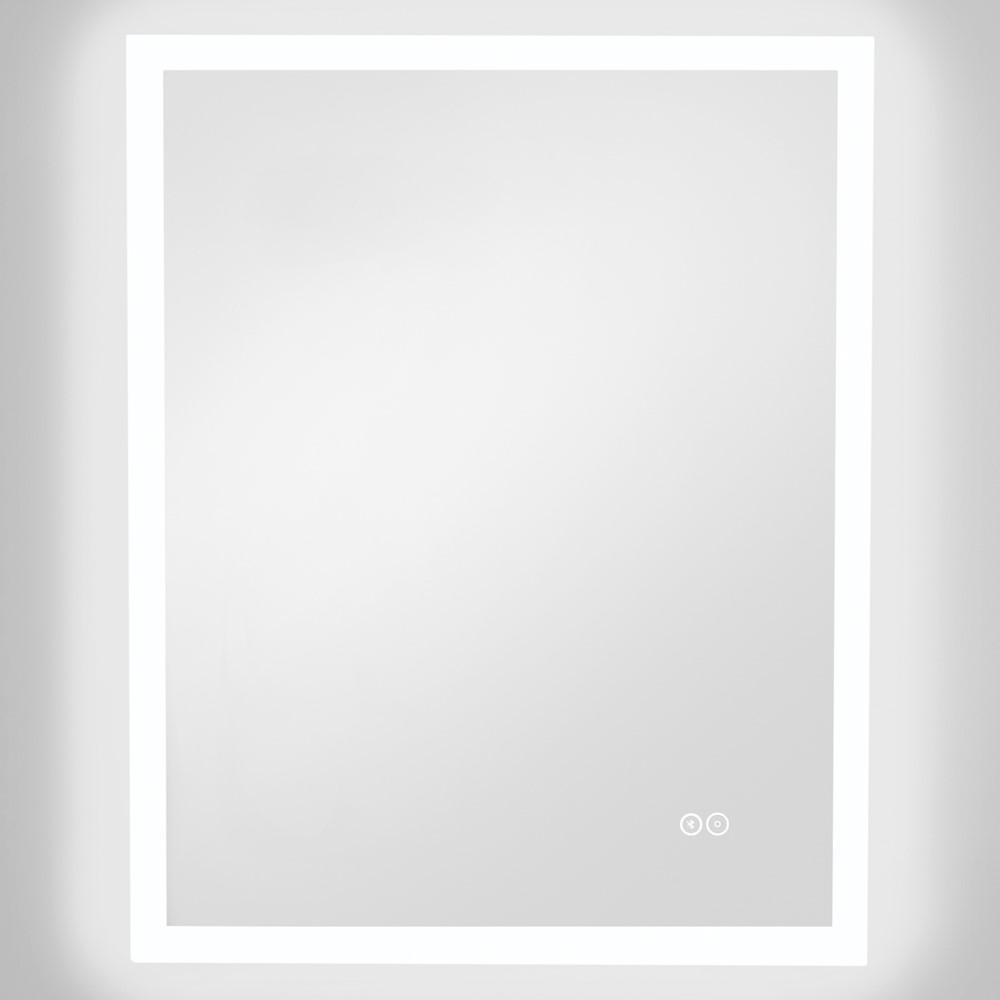 5. Statement vanities
The final trend that we're absolutely LOVING is the rise of statement vanities. Think vanities that look like furniture pieces, slim metal frames or our favourite, a soft green number with brushed bronze hardware – seriously goals!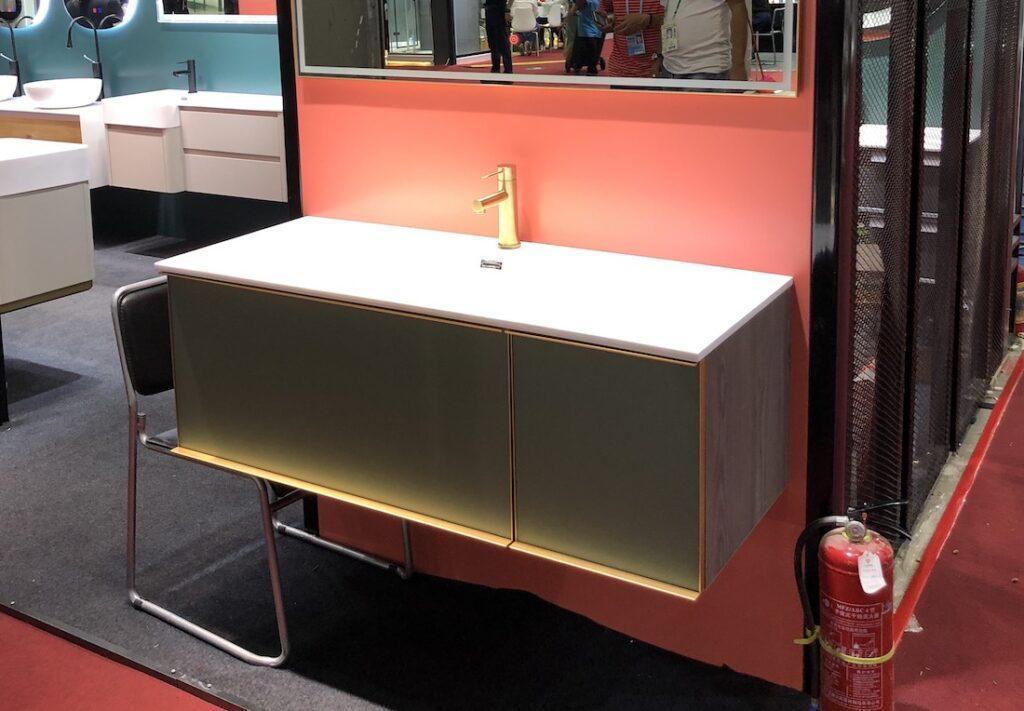 Which of these 2020 bathware trends are you most excited about? Stay tuned for plenty of these products becoming available at Tile Republic over the coming months.